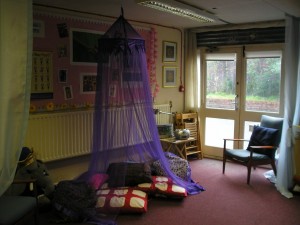 At St Patrick's we have two learning mentors, Mrs Fairhurst and Miss Price who work with children, parents and families. Their aim is to help children to be happy, confident and to do their best at school.
Learning mentors work in schools with pupils to address barriers to learning. We aim to help pupils to do their best and to enjoy their time at school. We work with children to support their personal development and well-being.
Learning mentors also work on whole school schemes such as the School Council, Peer Mentors, PSHE, and the Travel Plan.
The learning mentors also run regular projects like the Shylowen stables project. This is where groups of children work at a horse and pony rescue centre to learn new skills and grow in confidence. You can see some pictures of Shylowen below;