Year 3
Hello and Welcome to our Blog
Welcome to Year Three's blog page.  We will keep you updated with the fun and exciting things we get up to everyday via our Twitter feed and blog.  We would really appreciate you commenting on our posts and letting us know what you think.
Here is our learner profile for what a Year 3 child will be able to do by the end of the year.
Year 3 news...
We've been learning what atoms are and what they're made from, to help us understand about protons, neutrons and electrons, we made giant 3D models.
0 Comments
---
We've been using place value apparatus a lot this term, learning how to partition numbers into hundreds, tens and ones.
0 Comments
---
We had a special music lesson this week for Black History Week. Year 3 learned about the origins of blues music and why blues is such an important and influential genre of music. We watched a performance from BB King and learned about the structure and chords to 12 bar blues. Year 3 then wrote the lyrics to their own blues song called The Year 3 Blues and performed it on their glockenspiels. Take a look!
One Comment
---
Last Friday we enjoyed a wonderful "Show and tell" assembly to mark the end of our RE topic, "Families". Each class shared what they had been learning in a creative way, and it was wonderful that so many of our families came to celebrate with us! Thank you to all who came and to all the children and staff for their lovely contributions.
0 Comments
---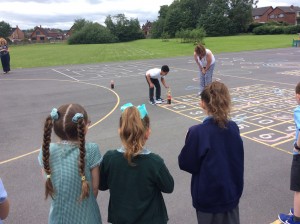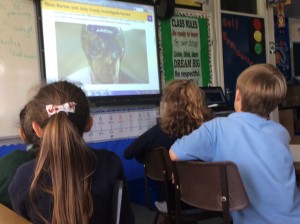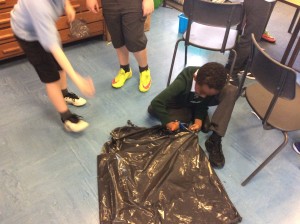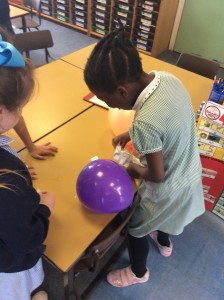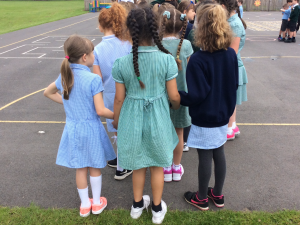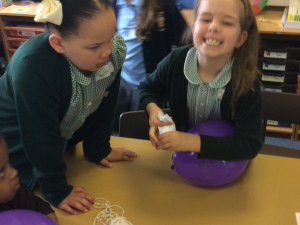 Wow! What an amazing day we had with St Julie's Year 3s! It was a sheer delight to see you build friendships so quickly, and to watch you learning and playing together.
The children played science bingo, investigated the chemical reaction between coke and mentos, became sports engineers and made moon buggies!
Thanks to all of the staff and children's at St Julie's for a wonderful day!
One Comment
---
Here are a few poems linking to your learning about the human body this term!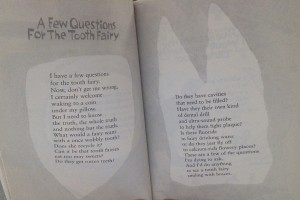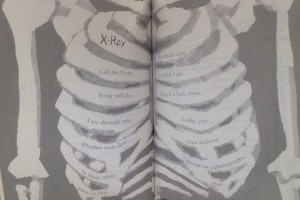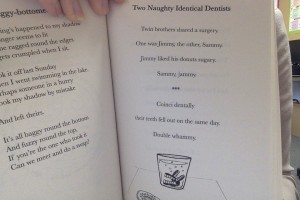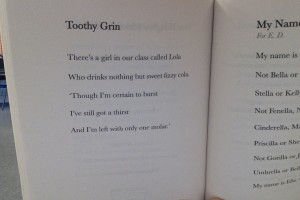 One Comment
---
Amazing freeze frames for our book, Jemmy Button, today.
The children saw an illustration of strange men visiting Jemmy's island.  They had to recreate the scene with their friends and decide what the characters would say when they were bought to life.
I was super impressed by their ideas:
"Good evening young man, are you out here all alone?"
"Where are your parents? Will you come with us?"
"Please don't hurt me, I'm not an animal!"
"Look at the state of the disgusting little animal!"
Great ideas and discussions about where the strangers had come from, who they could be and whether or not they would be kind to Jemmy – and we hadn't even read the text!
One Comment
---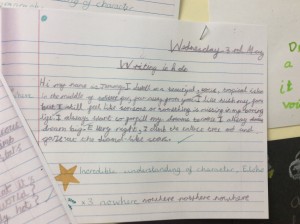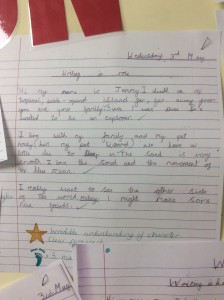 Last week, we started our new power of reading book. Today, we finally found out what the main character was called.  We wrote introductions, pretending to be Jemmy; they are fab!
0 Comments
---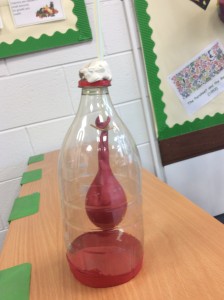 Inspired by our last lesson, Ruaa made a fabulous lung model at home this week! Check it out!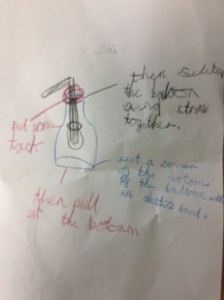 One Comment
---
This afternoon, we learned about the respiratory system and its function. Who can remember the names of the main parts?
We made a model to see how it worked and then evaluated its effectiveness. The were some problems with it, but the children had excellent solutions! What would you change next time?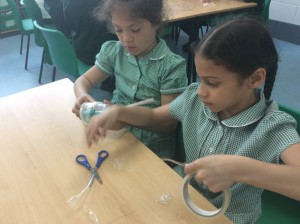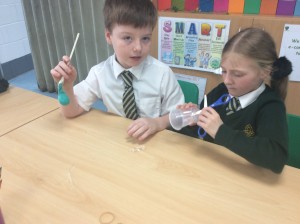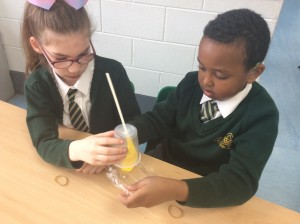 One Comment
---