At St. Patrick's we like to celebrate and reward excellent attendance.  We know how important good attendance is for children to make good progress, to feel settled in school and to keep and maintain friendships.  One of the best ways to help your child to do well and enjoy school is to make sure they are in school everyday. To celebrate great attendance we give out regular certificates and rewards.
Term Prizes:
Every term we have a celebration assembly when we give out certificates and prizes to children with great attendance.  Every child who reaches our target 97% or higher goes into prize draws with a chance to win prizes such as vouchers for LiverpoolOne, the Yellow Sub or family cinema tickets.
We talk to the children about the type of rewards the might like and keep changing our rewards every few years to suit what the children say.  The children have told us that the prefer to have more smaller prizes available so they have more chance to win.
Class Prizes:
At the moment our class prize is 'The Race to Make Mr. Potato Head'. Every week each class with 97% or higher attendance wins a piece of Mr. Potato Head.  The first class to complete Mr. Potato Head can choose a class prize. This can be something like picking the school dinner menu for a day, having a theme day, or going on a trip.
Weekly Prizes:
We also have our smaller weekly prizes which are given out to children who have been in all week.  As well as bookmarks, pencils and badges, we have some fantastic new mini toys to collect.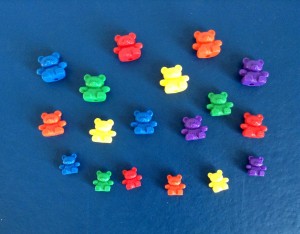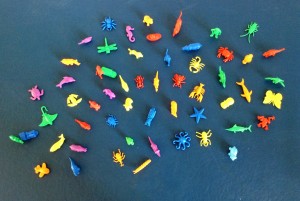 SEE HOW MAY YOU CAN COLLECT!